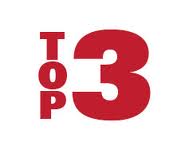 Sharon Byrne has been a top Realtor in the Capital Region for more than two decades. She has years of market knowledge and experience that she will use to get you the optimal price for any home that you are selling or buying in Saratoga County, Albany County, or Schenectady County.
Success and experience are not the only reasons to work with Sharon and her team. Here are the top 3 reasons why you should call the Sharon Byrne team to discuss your next move:

Better Sale Prices- Sharon knows that you need to get the most money out of the sale of your house. In 2012 most realtors could get you 95% of your asking price. In 2012 Sharon's team got their clients 97% of asking price. On a $450,000 house, that is the difference between getting $427,500 and $436,500- a $9,000 difference!!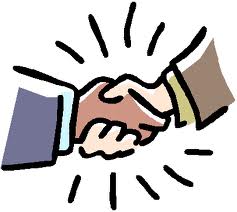 More Action- Sharon sold 64 houses in 2012. More houses sold means more recent experience with the local realtors who might have the customer who will buy your house. Sharon is out every day building her network of contacts so that you can sell your house faster and for more money.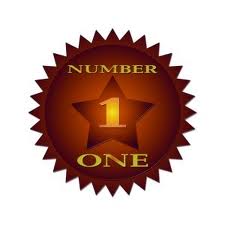 Best Real Estate Company in the Capital Region- Sharon is proud to be an agent with RealtyUSA. RealtyUSA has consistently sold more residential real estate than any other real estate company in the Capital Region. In 2012, RealtyUSA agents sold $808.6 million while the nearest competitor sold $651.6 million in residential real estate. Sharon's association with the most powerful real estate company in the Capital Region helps her get the best price and fastest results for her clients.